Truckers General Liability Insurance
General liability insurance provides coverage for the Insured office and premises. TCB Insurance Programs provides fast quotes for General Liability Insurance coverage.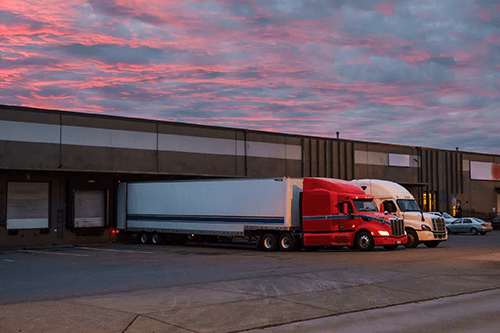 Limits Available

General Aggregate Limit:  $1,000,000 or $2,000,000
Each Occurrence Limit: $1,000,000
Personal & Advertising Injury: $1,000,000
Fire Damage: $50,000
Medical Expense Limit (any one person) $5,000
Medical Expense Limit (aggregate) $25,000
TRIA: 2.5% of base premium
To get your quote for General Liability Insurance, please complete our quick quote sheet, located under the forms tab and e-mail to Thom Bradshaw at thom@tcbip.com.